http://edition.cnn.com/2014/10/29/world/russian-aircraft-european-airspace/index.html
Shame on how the russian people allows this to happen . When will the people see that is the mafia that is controlling the great Russia and blinding them with WW 2 propaganda stereotype.
I thought that we were living on 21 century and Russia after centuries of being explored by their rulers had learned their lesson . When you die you die, there aint coming back.
The activity is 100 more than the last year ,are you fuking stupid and blind ?
Fuck comunism,fuck fascism,fuck federalism fuck all politic idealogy , humans cannot handle it .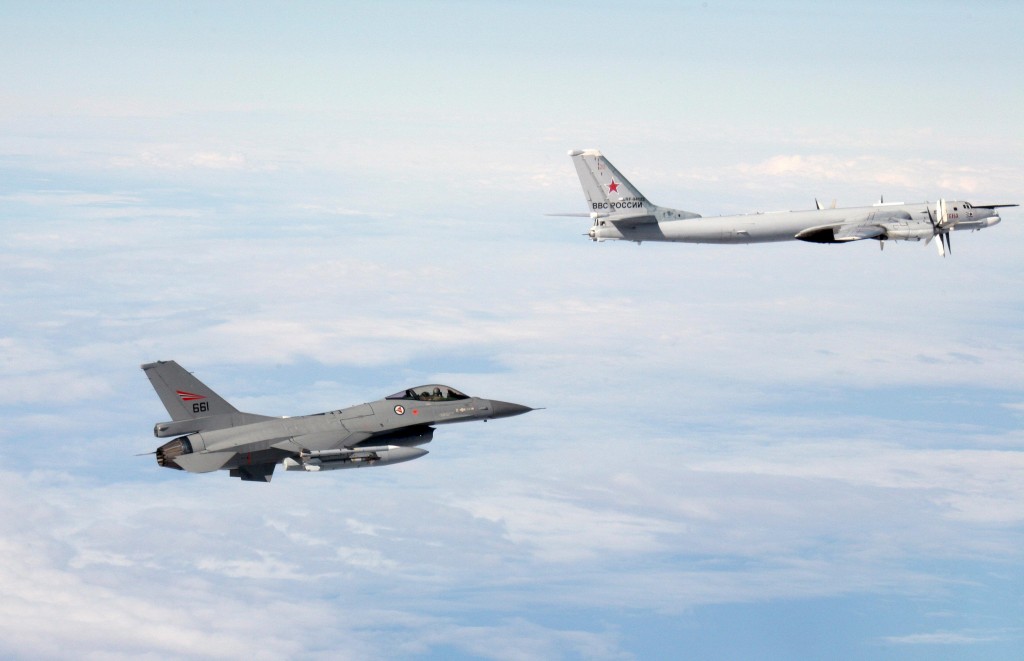 http://www.publico.pt/mundo/noticia/nato-alerta-p ... ssas-no-espaco-europeu-1674575
Seriously what year Russia still lives ? WW2 ended almost 100 years ago . How blind are the people there , dont you see your being manipulated by the oil companies ?